Jim is a Real Estate Broker to some of the world's most influential people. He is also a foodie and passionate about connecting food and people while getting to know some of the country's top chef's around their kitchen table.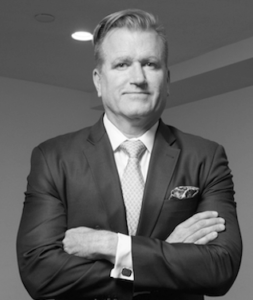 About James Bell
Jim Bell's love of the real estate world is genetic. His mother owned a mortgage company, his aunt a real estate brokerage and his uncle is a developer. He has experience in all three areas, combining the best of all three worlds. Jim has spent 30 years in the luxury real estate market, new homes, old homes, small ones and one thing he knows for sure, it all starts at the kitchen table. As a native of the South's capital city, Atlanta, Jim loves all things Southern, including cooking and gardening.
Jim has closed more than $500 million in real estate transactions. His experience and vast knowledge of real estate has earned him many accolades including: "Power Broker" by Washington Life Magazine. Jim Bell has also made the list of "America's Best Real Estate Agents", a prestigious annual ranking of agents and teams by REAL Trends and The Wall Street Journal.